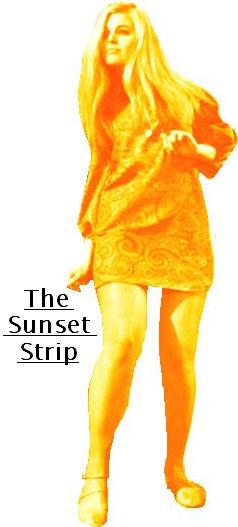 The Girls:
The Guys:
The Places:
Other:
News:
January 22nd, 2008:
New section added under other, films! Soon more films will be added as well as books and people!
January 5th, 2008:
I just came across two very rare Frank Zappa videos on YouTube, one of them is The True Story Of 200 Motels which shows rare clips on the set of the film, the videos (there are 6 i believe) feature Miss Pamela and Miss Lucy of the GTO's. It's very interesting. Also, added by the same YouTube user is the video VPRO, which contains rare footage of Miss Lucy as she gives details on Jeff Beck, and how the GTO's got started. So enjoy those! Also, on the GTO's page, are two new (but very tiny) pics of the GTO's performing live with Frank Zappa and the mothers!
Any stuff you want to donate to the site is greatly appreciated and welcomed! Photos, Information, etc on people, places things. Even if you want to share your personal experiences, all is great!